Drib Technologies & Logistics is the Top OPEX Reduction & Service Partner
embarked on a journey of being the Top Operation Expense Reduction Enabler in the Telematics Services, Top Client Centered Partner in Transport, Security, Biogas Production and Consultancy Services in the Eastern part of Africa.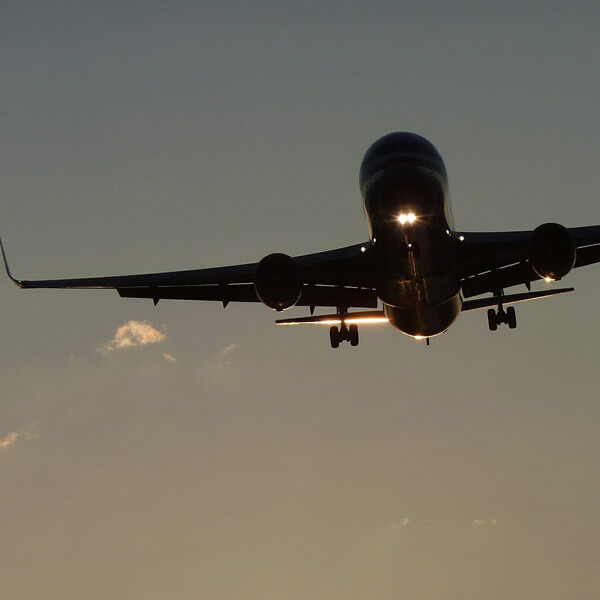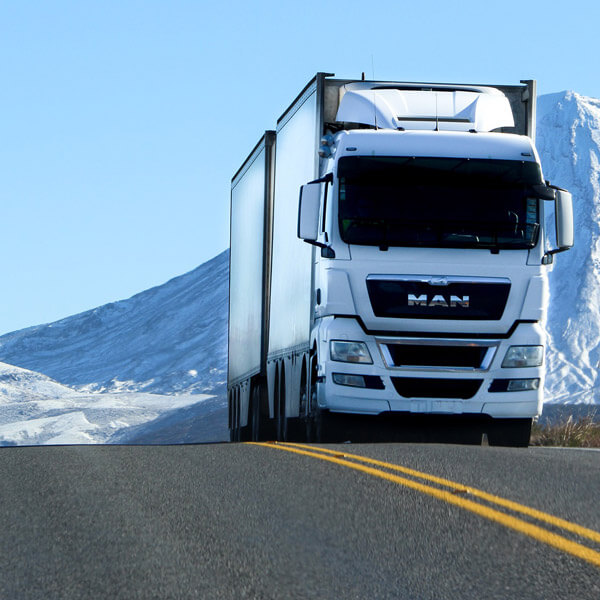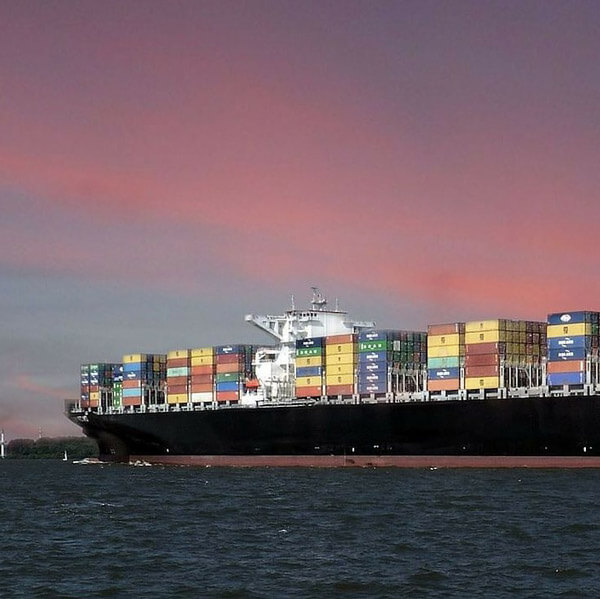 Our Site Remote Analysis is a business growth enabler through optimal resource utilization and OPEX reduction.
Get a swift and soft landing to your destination conveniently with Drib Car Rental Solution.
Get the Drib H.O.B (Home, Office & Business) Security Solution that's always at your service.
Drib Advisory Solutions empower businesses on how best IT can enable them achieve business objectives as well as overcoming business challenges.
The Drib Energy Solution provides an efficient and effective energy utilization to homes, schools, hotels and other corporate environments.